15 Jul

Top Things You Should Consider Before Becoming An Interior Decorator

Have you heard many people praising you for your interior design choices? Well, if you have the passion to arrange furniture, decorate rooms or even make an office space standout during events, then maybe you are in for a career in interior designing. Want to know how you can become one? Here are top things to consider:
Learn about the difference between the word 'designers' and 'decorators'
These two are often used interchangeably but they are definitely not the same thing. What sets them apart? You may ask. It is no less than education. You have to take note that anybody who has the passion to arrange furniture and decorate rooms can be an interior decorator. The same is true if you love working on textiles, fabrics and colours. If you really want to be a top notch interior designer, however, you will need to study. Taking up online courses can be of help when this is the case.
It should be one thing you are passionate about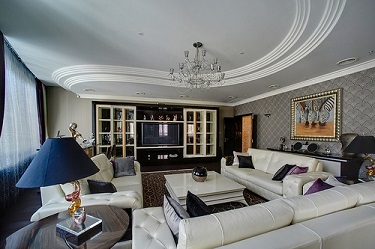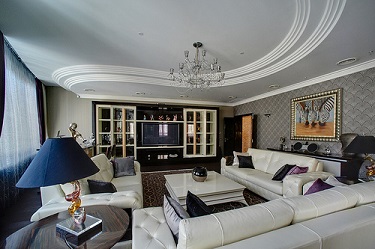 If you are an occasional designer, that is you seem to find happiness in designing only when something inspires you, then you might think twice about being an interior designer. You should have a consistent passion for this 'art' to become the professional designer that you want to become. Take note that interior designing is more than just the usual rearranging and reorganising of stuff. It involves having that sense of flair for spatial arrangements, textiles, colour and even architecture.
You should work hard for it
As with any other profession, hard work is required with interior design. Yes, you love fabrics, colours and furniture. These ones add to the fun of being an interior designer. After all, you get to play with all these materials when any idea comes to mind. Remember though that what you basically know about colours and fabrics is not enough. You have to study harder – even learn the history of design and have knowledge about buildings and their structural identity. You must also be well-versed with building codes, spatial concepts and ergonomics. You must also have skills in computer-aided drawing or CAD. Not to forget that you must be familiar with psychology and ethics since these are two things you can use when conversing with clients and peers in the business.
Think of who to prioritise
There are different things you have on top of mind when you want to become an interior designer. In fact, one thing that may have actually motivated you to take up the course is the 'hearsay' that you get a very high salary if this is your chosen profession. Well, professionally, you can charge your clients according to standards set by the industry. Much more than what you will receive, however, it will always be better to consider that your client is satisfied with your work. This will be your ticket to booking more clients in the future which will definitely earn you more money.
Start your journey to becoming an interior designer now. Make your life easier by choosing to enrol with a top notch home interior design institute online!