13 Jul

Interior Design Home Consultations Perth

Interior designers aren't just for the rich and famous – getting a professional home consultation and having a talented interior designer style your home is more affordable and beneficial than Hollywood has led you to believe.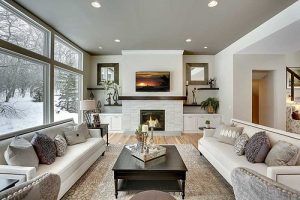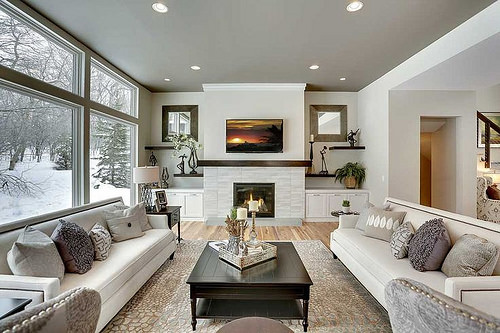 The Benefits of Working with an Interior Designer
Working with an interior designer gives you access to exclusive industry knowledge, the latest trends, products and interior decorating styles. It will also make the design process smoother and more efficient, as you won't spend hours at the shops trying to find the perfect throw cushions, only to come home and realise the ones you chose don't work and you've wasted your money.
An interior designer in Perth can:
Help you with your kitchen or bathroom design, as well as your interior decorating needs.
Help you make the most of the space you have available, making small spaces feel larger and big rooms feel cosier.
Choosing colour palettes that will flow beautifully throughout your home and suit your personal style.
Take your needs and design tastes into consideration, to decorate your space in a way that reflects your personality.
Recommend beautiful finishes, furniture and décor that will suit your space.
Save you money – a designer will help you avoid any costly mistakes. They'll also make budgeting and planning your home decoration or kitchen design seem easy and will help make sure you don't go over your budget.
Interior designers have access to a wide array of resources that aren't always accessible to the general public. By culminating these resources they will make your home look more collected, unique and pulled together.
Add resale value. An interior designer can help improve the aesthetic of your home, which will, in turn, increase the value and the level of interest buyers have in your home when it comes time to sell.
And much more!
 How can a Home Consultation Improve the Design Process
While an interior designer in Perth can offer tips and advice from just looking at pictures of your home, to get the most of the decorating process and to ensure your designer fully understands your space and needs before any work is undertaken, a home consultation for a nominal fee is definitely recommended.
During this consultation, your interior designer will take some time to get to know you and your family, while also establishing what you need and want out of your home's décor.
How your home is decorated should reflect your families personality. Once they understand who you are and what you like, they'll be able to look at your home with a professional eye and help you reinvent your space into your own personal haven that is as aesthetically pleasing as it is functional.
For instance, depending on the size and style of your property, as well as your taste, you might be better-suited to a modern, minimalistic design, while other people might prefer something more rustic or something very colourful and bold.
Regardless of your tastes, your interior designer will be able to provide advice and suggestions on how you can achieve your desired look within your budget and to suit your family's needs.
If you're ready to start your home decorating/redesigning or kitchen design journey, contact Judith Molyneux Interior Décor & Design to arrange your home consultation today!