14 Oct

Why Interior Design Courses Are Worth The Money

In today's competitive market, it's important for most people to try and be as specialized as they can if they are to make the a high quality living. The case for specialization is also encouraged by the fact that most consumers these days require high quality goods and services, most of which can only be provided by highly specialized parties.

One of the skills you should definitely be interested in is interior decoration. The demand for such services is rising in most parts of the world, since most people would rather consult a professional rather than do such interior design on their own these days. Some of the benefits of taking such a course include:

Increasing demand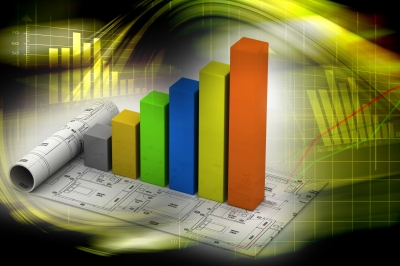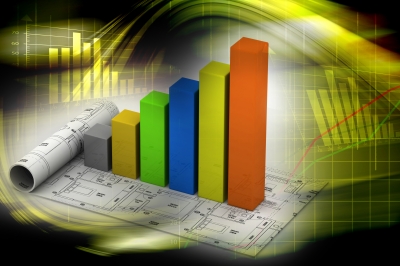 As has been noted, the demand for interior design services is on the rise, and is set to increase in the near future. In the past, most people would choose an interior design that is basic, and in most cases they would not need to consult a designer for this. This trend has changed these days, where people consult such designers before doing construction or renovation of homes. It is likely to be easy for you to recoup the cost of going to a school of interior decorating within a short time after you gain such skills.
A wide variety of customers
The categories of people who might need interior decoration services is wide, and is increasing every day. Examples of this include residential home owners, corporate firms, hospitals, hotels and many more. If you want to, you could choose to specialize in providing the decoration services to one of these, in order to further specialize. Alternatively, you could provide the decoration services to several categories of clients, so that your career can be more varied and interesting.
High income potential
In the past, interior decoration was not considered to be a high income earner as a career. This has changed in the past few years. More people are now more willing to pay more in order to end up with homes or offices that will have a certain look and feel. To gain these benefits, the interior decorator would need to be very creative, and should target high net worth clients. Working with the latter often requires one to be attentive to details, so that the customer can gain value for money.
Creative and fun process
If you are generally creative and love decoration, choosing interior decoration as a career will be a lot of fun. You will be exposed to many different challenges every day, and you will also get the opportunity to work with a wide variety of people. As a result, you are likely to derive joy in your career, something that most people have difficulty in doing in today's corporate environment.
The key to making an interior design course worth the money is making sure that the facility chosen to get the training from is of high quality. It should have a good reputation as well as a structured learning program.