10 Jun

Best Quotation Practices For Your Interior Design Work

It takes hard-work and experience to be a good interior designer. To get to that point, you have to undergo training through a higher learning institution or college. You will then be able to access resources, materials, finishes and other elements that are not easily available to the public. At this point, clients start pouring into your business depending on the quality of your work and your reputation in particular. Clients will come to you with the intention of having new amazing and beautiful projects finished on time.

The big question

How do you go about with payment to ensure you reap the fruits of your toil? Well, there are a number of ways that interior designers use to structure their fees. To get to the bottom of everything and determine what works best for your business, you need to do your homework well enough. Here are a few ideas that will help you make things much easier when providing quotations to your potential clients.

Labour cost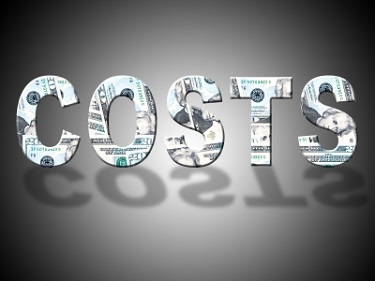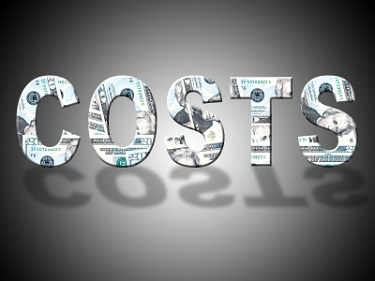 Interior design projects will vary depending on the client that you are dealing with in a given scenario. There are clients who will require you to do projects that you can handle by yourself while there are clients who will hire your services for bigger projects that require extra labour. In this case, you will have to hire other people to help you carry out the project. Hiring labour from outside will add to your budget. Therefore, you need to factor this crucial element when determining quotes to ensure you do not end up earning less at the completion of the project.
Project cost
When setting up this type of cost, some of the elements covered will include extra accessories, furniture, lighting fixtures and any other thing that may be used in the course of the project to achieve the best outcome. In addition, it covers other additional costs such as painting and wallpaper costs, which a client agrees to during negotiation and bargaining. Once again, you need to pay attention to every detail that falls in this category to ensure you get your fair dues.
General cost
The general cost is the type of cost that particularly covers the amount of money charged for designing services. Essentially, it is based on the work that you alone do as an interior designer. For that matter, you need to include this invoice with the others when billing your clients. Note that this is also dependent on the quality of your services and your reputation as an interior designer. Clients are usually willing to pay more for professional services that guarantee the best results.
Therefore, you need to do your homework well enough to be able to provide the right home interior design information and services in Perth. This will go a long way in satisfying your clients and helping you grow tremendously in your career. Keep in mind that in a competitive industry, you need to put in a lot of hard-work. This also means billing clients rightly to ensure you get your fair dues when you complete a certain project.