05 Mar

Our 5 Best Tips for Decorating Your Kitchen

Kitchens are functional spaces in our homes, but although they need to be easy to work in we still want them to look nice. Below are five easy ideas for decorating your kitchen without creating more clutter, and capitalising on the features you already have.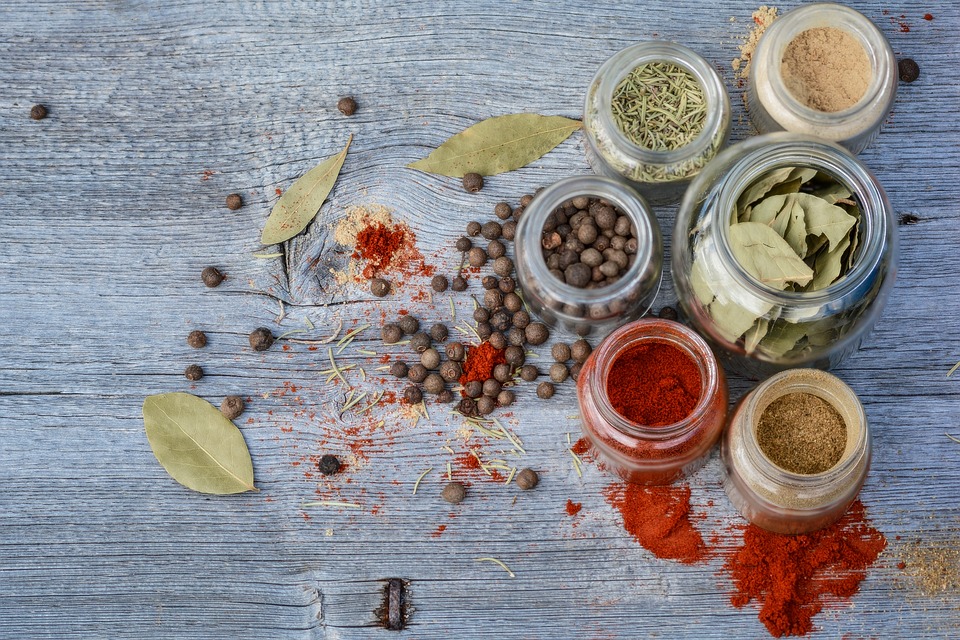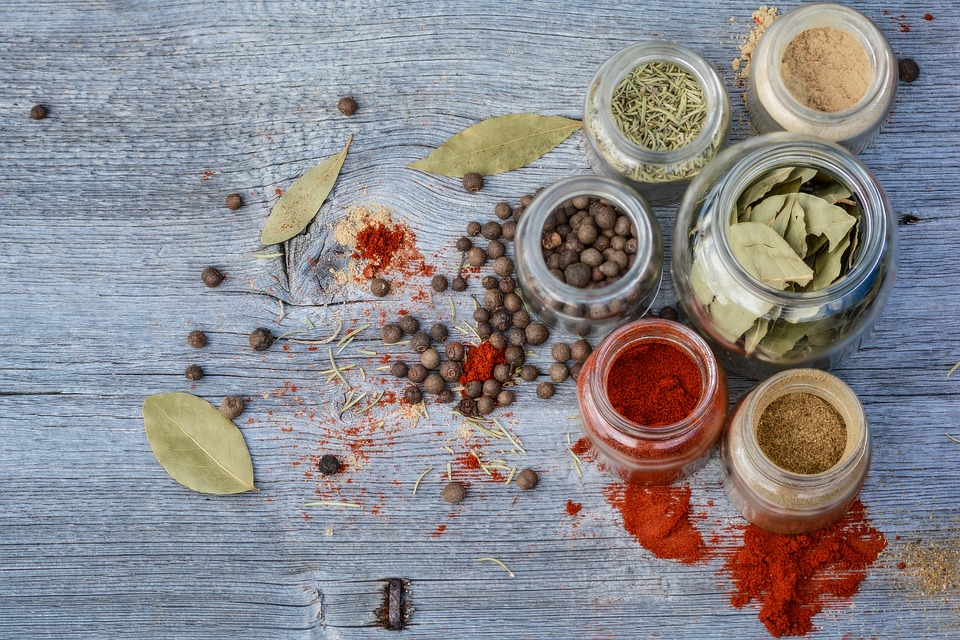 Choose Interesting Tiles
Most of us want to limit clutter in the kitchen and don't have a huge amount of space for decoration. Sprucing up the tiling used above your bench space and as your backsplash can have a huge impact on the look and feel of your kitchen. Be bold and choose a patterned tile that complements the colours of your home. As a fallback, there are always lots of gorgeous black and white designs out there that will suit almost any kitchen.
Show Off Your Assets
Have you got a gorgeous serving bowl you picked up on holiday? Maybe a pretty punch bowl that used to belong to your great aunt? Show it off! Kitchens are all about functionality, so having kitchen appliances and accessories that double as decoration is a smart idea. Use open shelving to display colour-coordinated crockery sets or other pieces of beautiful kitchenware.
Get a Feature Light
Choose a unique light to become the feature piece of your kitchen. Pendant lights are a particularly striking choice to decorate your kitchen. If you are using more understated lights, having a few pendant lights drop down to different levels can be a stylish and whimsical look.
Natural Beauty
Take ingredients out of their packaging, and put them in some attractive canisters or mason jars. This works especially well for nuts, dried fruits, grains and dry baking ingredients. These look attractive presented on any open shelving or in glass cabinets.
Paint Your Cabinets
A new coat of paint always makes a room feel fresh. Give your cabinets and walls a new coat of paint, either in their current colour, or in something bolder to change things up. This is a great way to give any room a different look with very little effort.
If you want to give your kitchen a bit of a revamp, but would like an expert's touch, contact Judith on (08) 9317 6146 or email Judith@molyneuxdesigns.com.au to talk about decorating your kitchen today!